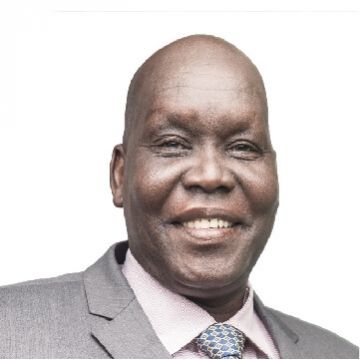 William Mayar Wol
Chairman
He is a South Sudanese Citizen by birth and holds a Higher Diploma in Agriculture Economics from Agriculture College Sudan University of Science and Technology and a Bachelor of Science Degree from Agriculture Engineering College, University of Alexandria – Egypt.
He has served in various capacities including acting Head Government Banking in the Co-operative Bank of South Sudan, field officer Ministry of Agriculture in Sudan, development and formation of Co-operatives in South Sudan's various states among others.
Board of Directors
© 2023 Co-operative Bank of South Sudan. All Rights Reserved. Authorized financial services and registered credit provider.
Co-operative Bank is Regulated by the Bank of South Sudan.