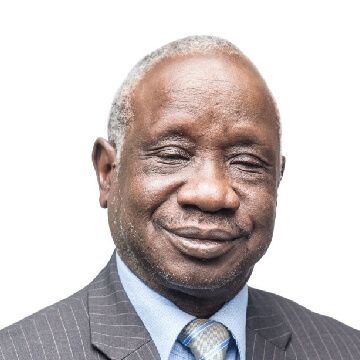 Prof. Mathew Gordon Udo
Director
He was appointed a director of Co-operative Bank of South Sudan on 23rd August 2012. He is South Sudanese citizen by birth and currently is Under Secretary in the Ministry of Agriculture, Forestry, Co-operatives and Rural Development in charge of Administrative Affairs, Planning and Forestry Development.
He has a strong base and wide knowledge in different fields of agriculture and natural resource management and has served in various capacities in both the academic field and Civil service in South Sudan spanning a period of over 30 years.
He holds a MSc. (Agric) Animal production from the Sokoine University of Agriculture Morogoro Tanzania and a B.A. SA (Hons) Agriculture (animal production) from Gezira University of Agriculture wad Medani Sudan.
He was appointed Professor of animal genetics and animal breeding – CNRES University of Juba, a position he continues to hold.
Board of Directors
© 2023 Co-operative Bank of South Sudan. All Rights Reserved. Authorized financial services and registered credit provider.
Co-operative Bank is Regulated by the Bank of South Sudan.